About Us
CRH Northwest is a real estate investment company based in Bend, Oregon. We were formed in 2007 by experienced developers, builders, and businessmen and currently operate over 300 multifamily and licensed care units throughout the Pacific Northwest. We are proud of our consistent operational success, our smart transactions, and our dedicated team of professionals who provide excellent housing and care for our residents.
Our Mission
CRH Northwest is built on the cornerstone of strong work ethic, wise decision-making, and improving the quality of life for partners, employees and residents. We achieve above average returns through a combination of value investing and hands-on value creation. Value Investment means tirelessly seeking and taking advantage of mis-priced opportunities located in markets with a history of strong job growth and in-migration. Value Creation is a result of operation and management expertise.
In today's tumultuous market, we are careful to apply conservative forward looking assumptions, using strict underwriting criteria. Projected occupancy rates, rent rates, and operating expenses are appropriately adjusted for the economic realities, which results in conservative NOI growth and realistic operating costs. Additionally, we valuate using acquisition and exit cap rates typical of historical norms. We stress test our assumptions to such a degree that investments should cash flow even if the market recovery lags for several more years.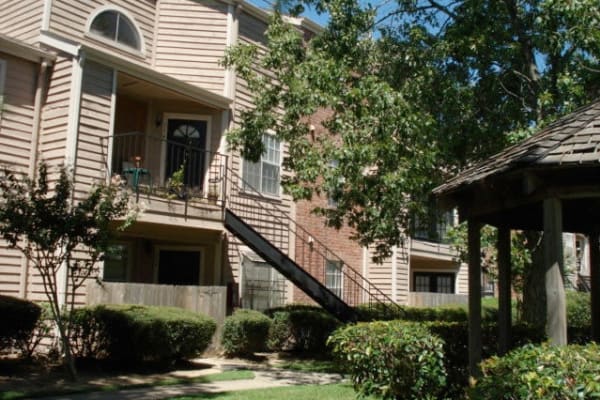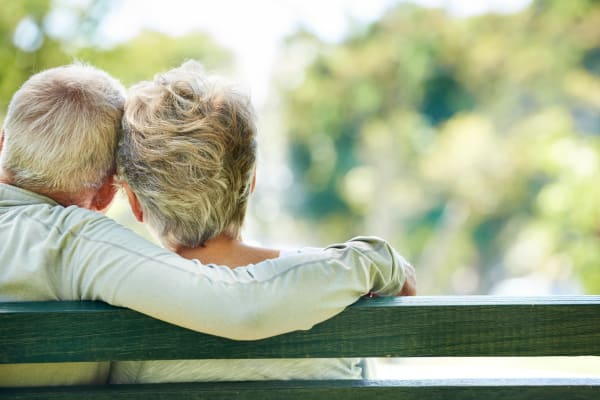 The History of CRH Northwest
We were formed in 2007 as Cornerstone Asset Management LLC by experienced developers, builders, and businessmen to acquire three multifamily properties in Oregon. In 2009, we expanded the company to both acquire and manage properties as Cornerstone Realty Holdings LLC. As CRH Northwest, we are now focused specifically on the unique opportunities in the Pacific Northwest and utilizing our extensive network of real estate professionals in our region.
The principals and advisors of CRH Northwest together have over 100 years of real estate experience including development, acquisitions, management, and sales of commercial and residential properties. In addition, we have deep operating experience and success in the turnaround of distressed real estate, working with a select group of professional property management firms.